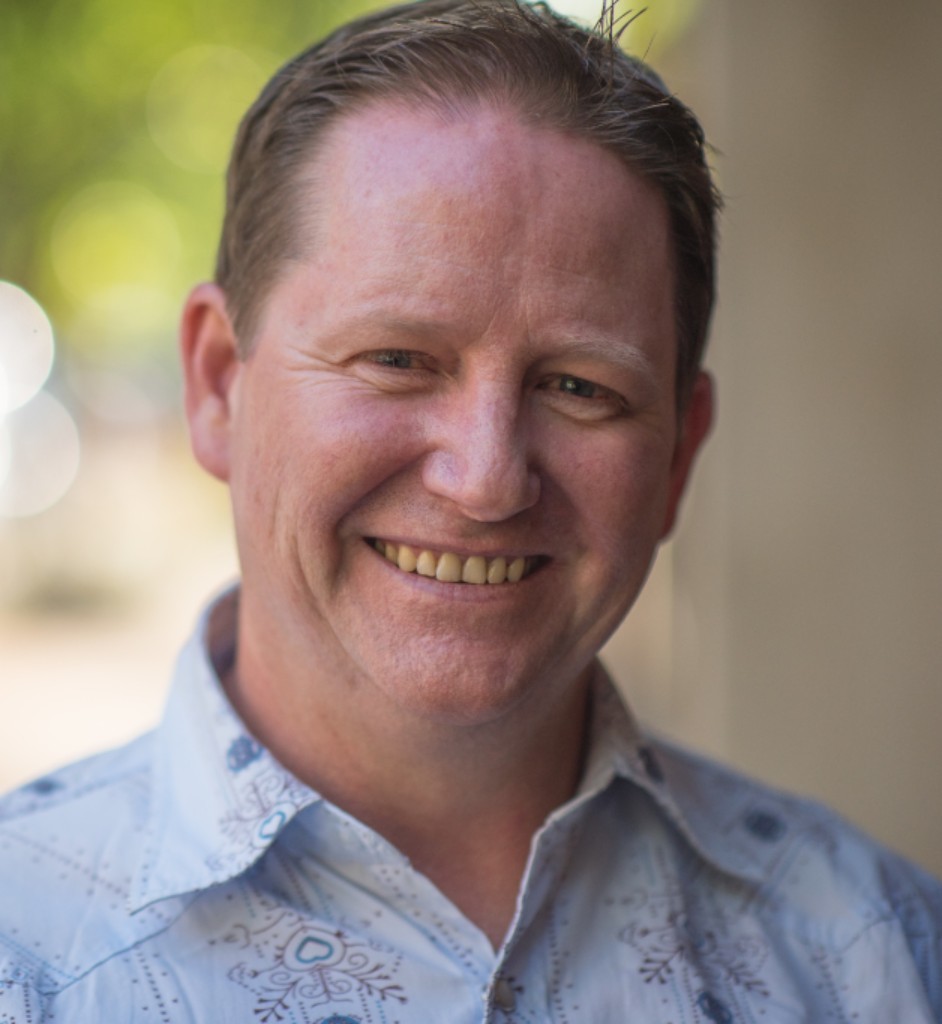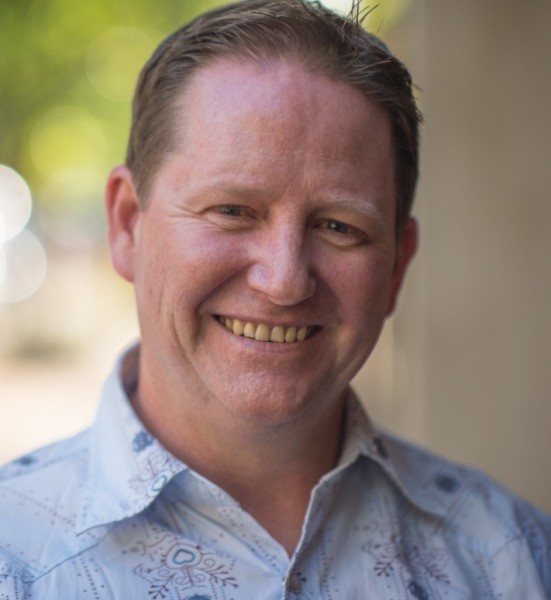 Complimentary Health Practitioner 
Darren Walsh has been involved in the Health Industry for more than 20 years. His training as a practitioner began in 1997. After completing back-to back degrees in Acupuncture and Chinese Herbal Medicine he commenced private practice in 2004.             

An innate knowing that there were deeper levels of health and healing to be discovered, led him to study the Esoteric Healing Arts.

This is an ongoing commitment that continues to this day, unlocking deeper levels of awareness as he evolves, both as a practitioner and personally.


Darren's strength as a practitioner lies in his ability to truly listen and relate to you from exactly where you are at.

His extensive experience allows him to interpret complicated health concerns and communicate them in a way that you can understand.
BHsc (TCM)(ACU) | EPA Acc L3

Darren Walsh has a particular interest in stress related illness which can manifest in 

Fatigue | Sleep Problems | Metabolic, Digestive, Hormonal and Immune dysfunction

These issues can sometimes be complicated with, or caused by emotional issues or feelings of anxiety and depression.
Darren also has many years of expertise in treating pain conditions such as headache, back / shoulder and neck pain, arthritis and inflammatory conditions