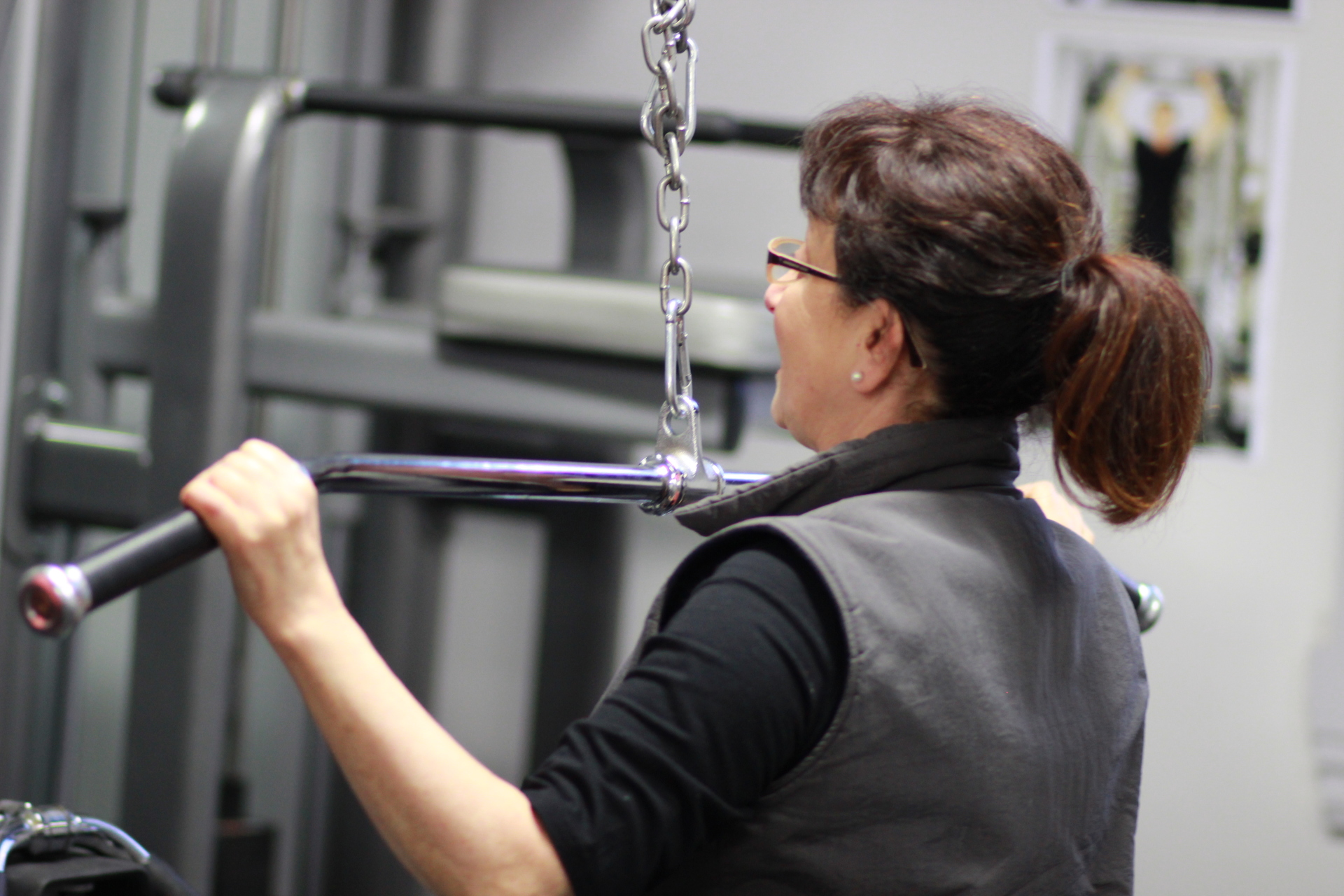 Individualised Group Exercise Class

Group classes are only offered at the Essendon Exercise Studio


This class is a gentle Strength Training group which offers a very self-LOVEing way to develop strength in your body to support your Every Day Activity & Life. It is suitable for those with Osteoporosis or Osteopenia. 
​​Bone Health & Fit & Fabulous Group Class are tailored to each individual student. As an exercise participant, your progress is monitored via an 8-weekly Physical Assessment and 3-weekly reviews. 

You are presented with an individualised Exercise prescription that you can continue with between your group classes at your local gym or use it as a home based program.

These group classes are a safe place where you can enjoy a quiet and nurturing space to connect to you and your body whilst commiting to your physical health and the quality of your movement. These programs are a wonderful support help you  manage any current conditions that you may have or support you body in the prevention of illness. .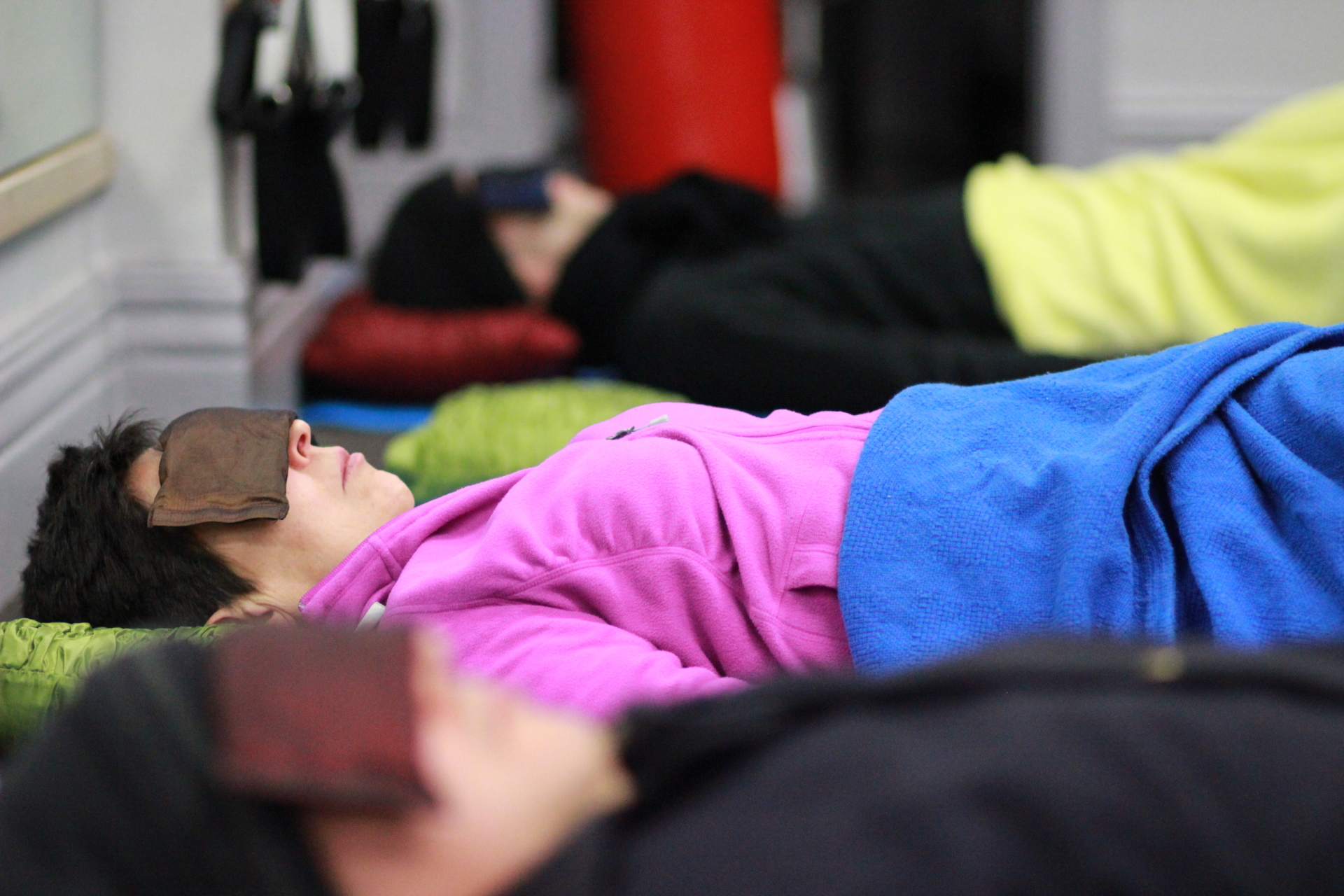 With our eyes hugged by warm eye pillows, this class will begin with a beautiful meditation, followed by deeply stilling Connective Tissue Exercises, then gentle stretching with your body. This class supports you and the group with a safe and loving space to truly surrender the physical body and deeply connect to your true Essence.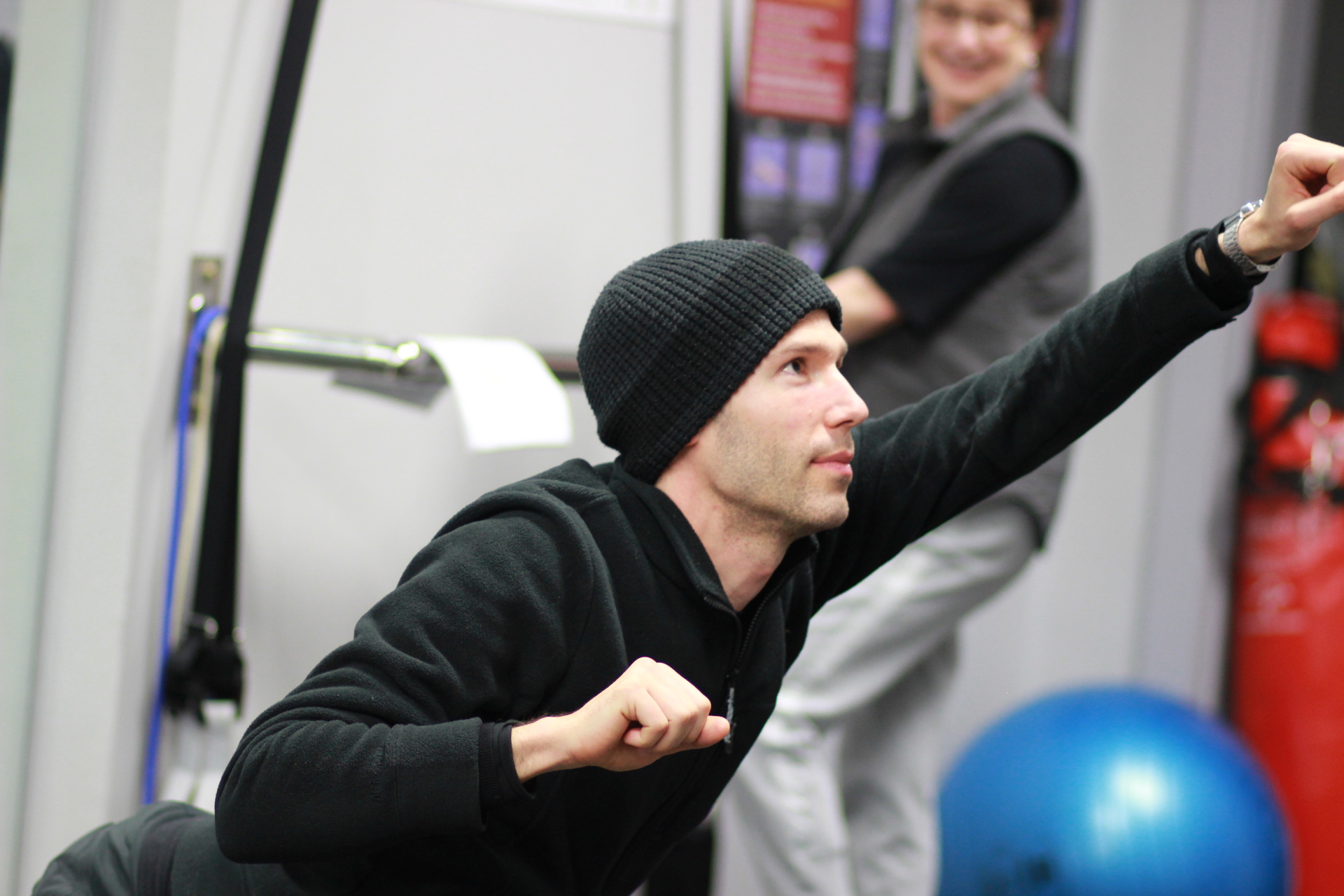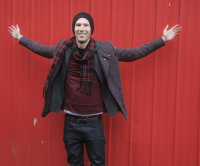 This group class is Play-FULL & gentle. It gives you the space to focus on your Inner Confidence and your Inner Strength whilst developing a solid foundation of Body Balance and Muscle Strength. It's a great class to support weight management or other chronic health conditions.